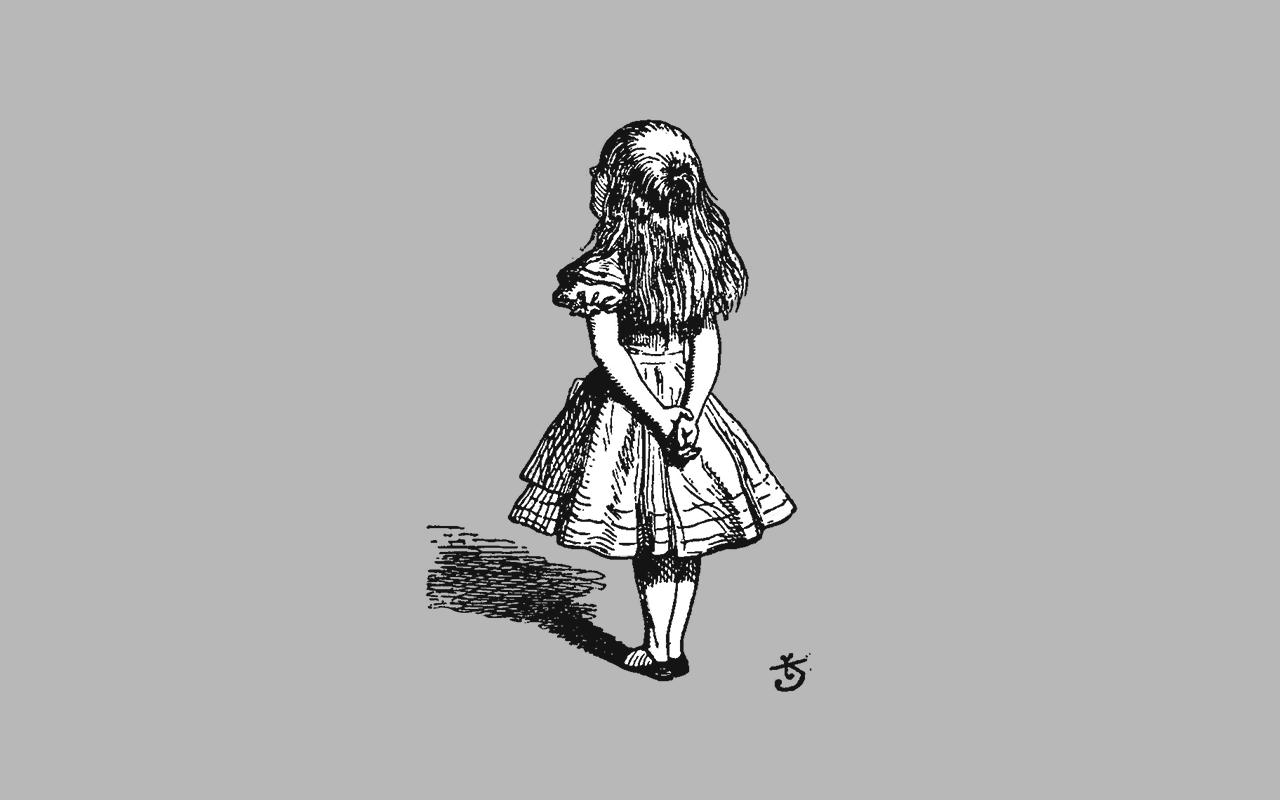 The Will The Wisp was a twitter bot that generated short rhymes.
One of the better generated poem:
Somewhen future, and secondly obscure.
Thus traveled, nor inwardly transient.
Upon devices, hopefully devils.
Someplace cute, and terribly brute.
But thy nautilus is actually nauseous.
Last update on 17J05, edited 16 times.