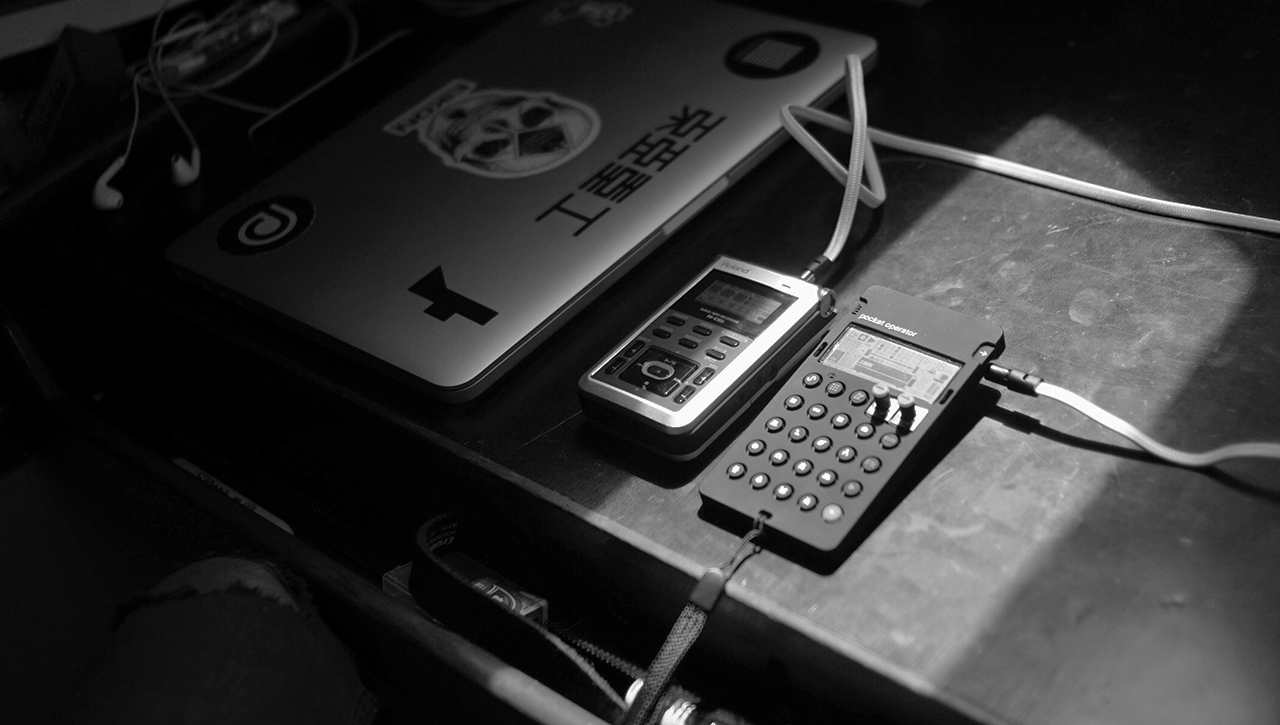 Superworker is an album created with the PO-24.
The album contains 3 tracks created from over 80 sessions, arranged into chiptune experiments.
Due to the lack of power during the 4 weeks long ocean crossing, the pocket battery powered synth proved to be the perfect composition tool. The tracks also include spoken words from Alan Watts.
Last update on 17G11, edited 13 times. +80/56fh
17G11 — Recording Superworker