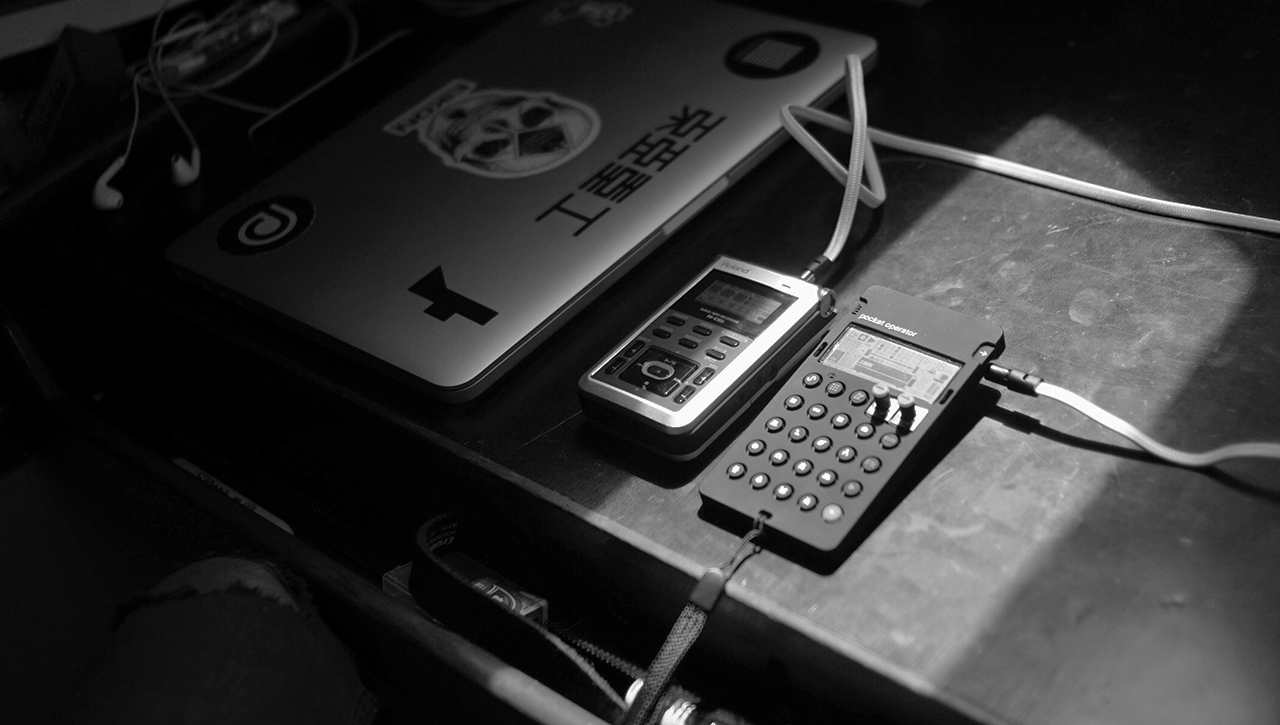 Superworker is an album created with the PO24.
The album contains 3 tracks created from over 80 sessions, arranged into chiptune experiments.
Due to the lack of power during the 4 weeks long ocean crossing, the pocket battery powered synth proved to be the perfect composition tool. The tracks also include spoken words from Alan Watts.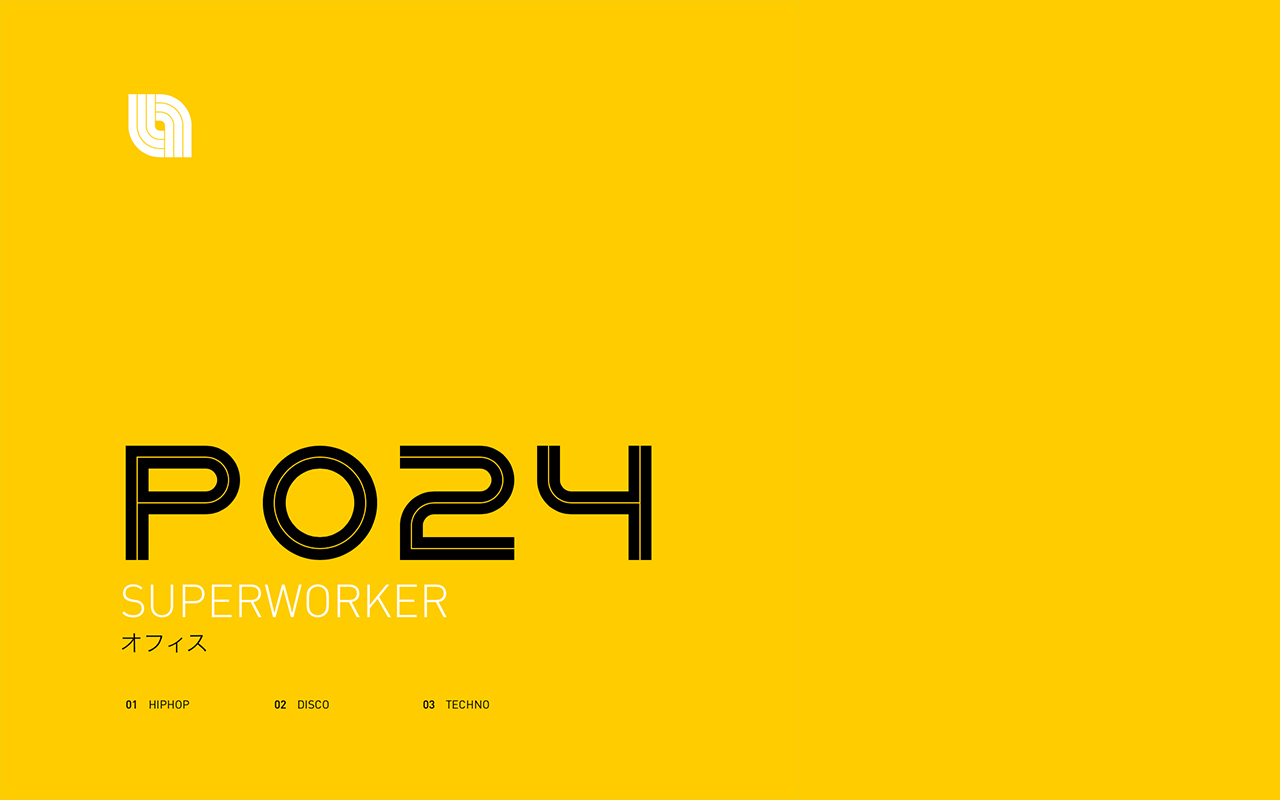 11G10 — Recording Superworker