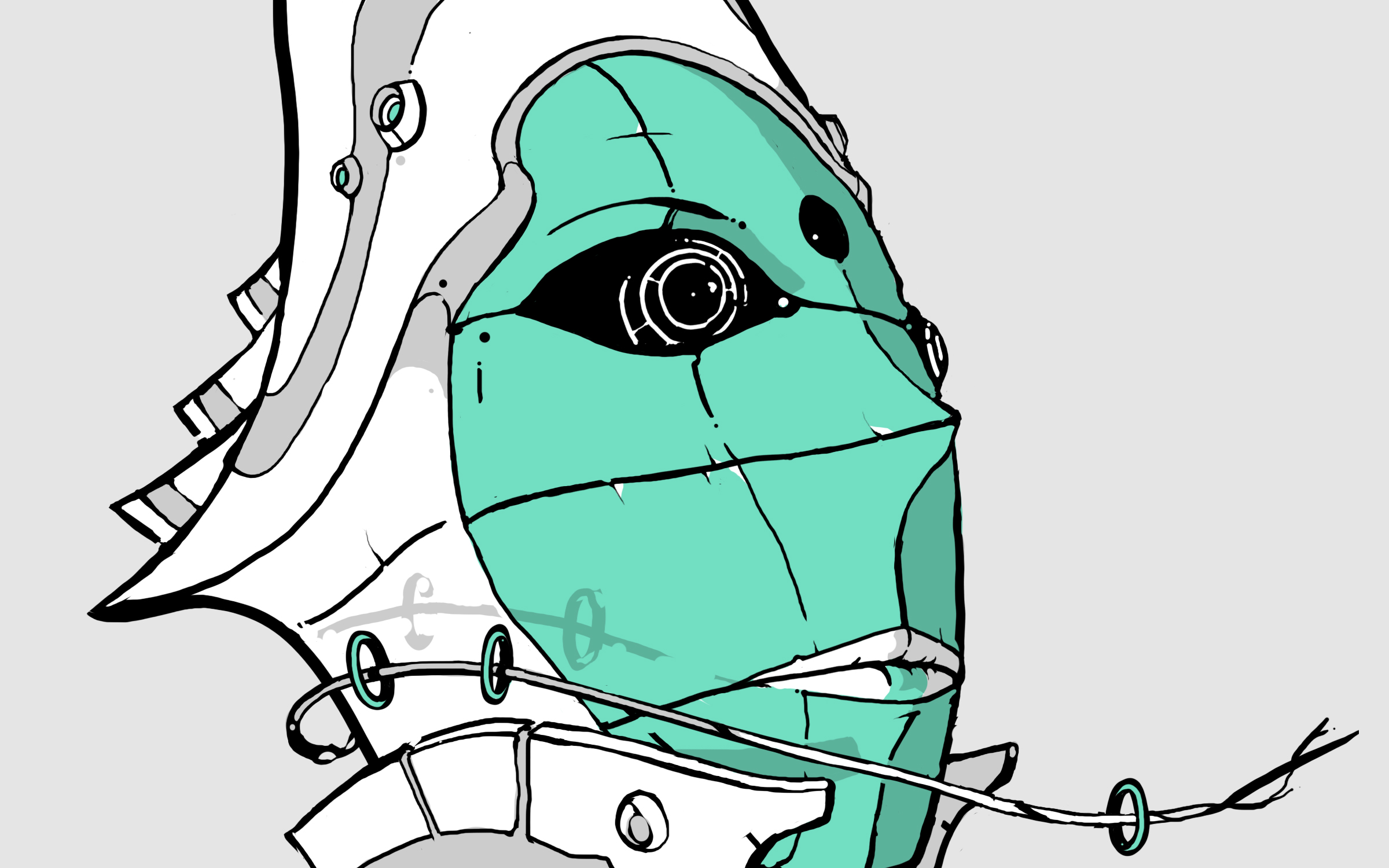 Noon Guest is the official MoonQuest soundtrack.
Created over the span of 2 years, this ambient album navigates across various biomes populated with a wide collection of chatting critters.
The album condenses 70 minutes of xenomorphic field recordings into 25 minutes of ambience from the game, interspersed with fragments of electronic and techno music.
12O00 — MoonQuest OST Release