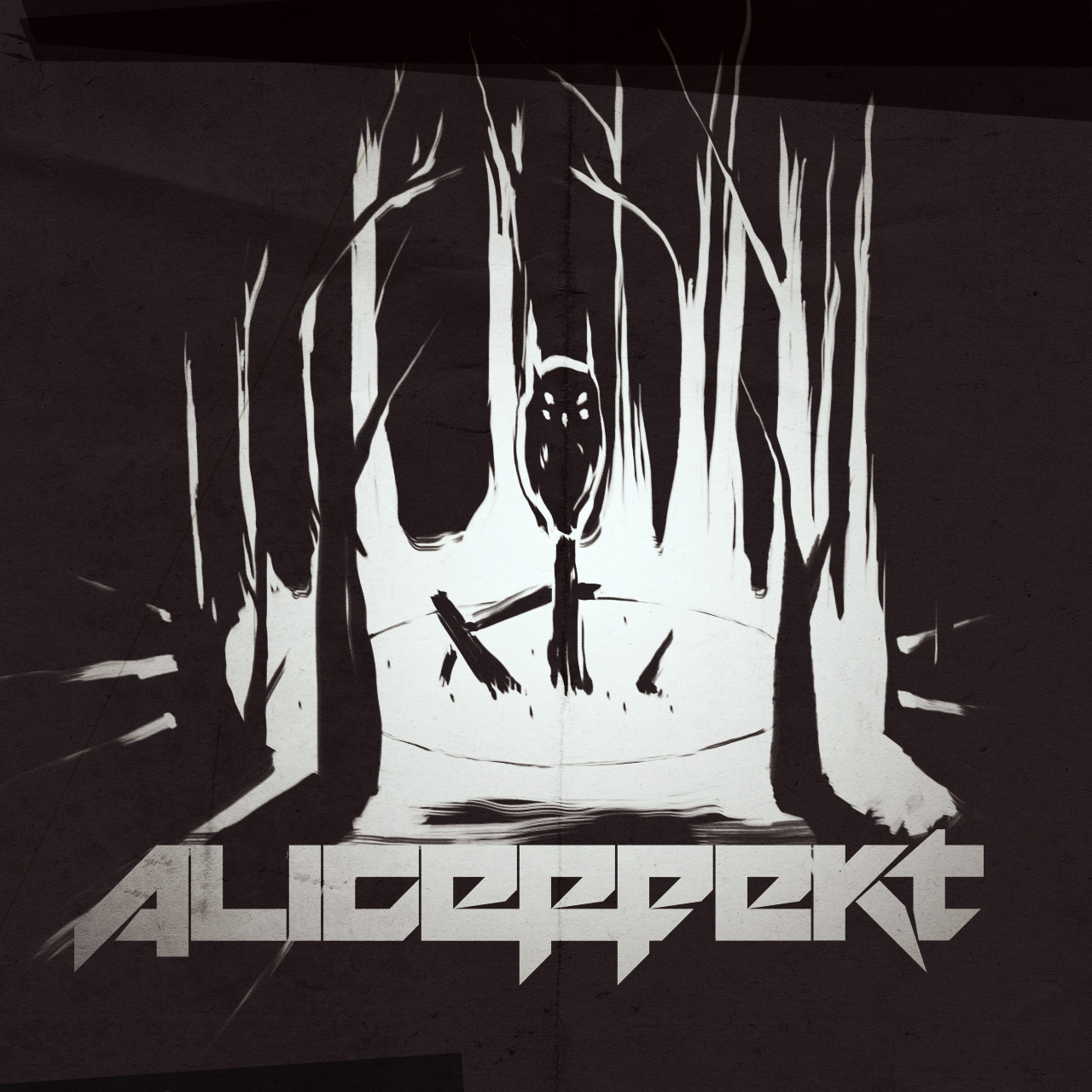 Blam is an improvisational album created as a live performance, that ultimately fell through.
This album is the precursor to damoiseau_canalx, it was never performed live as it was intended, but recorded later in the car ride back.
The story behind the reason for why it was never performed will be for another time..
Incoming: damoiseau canalx