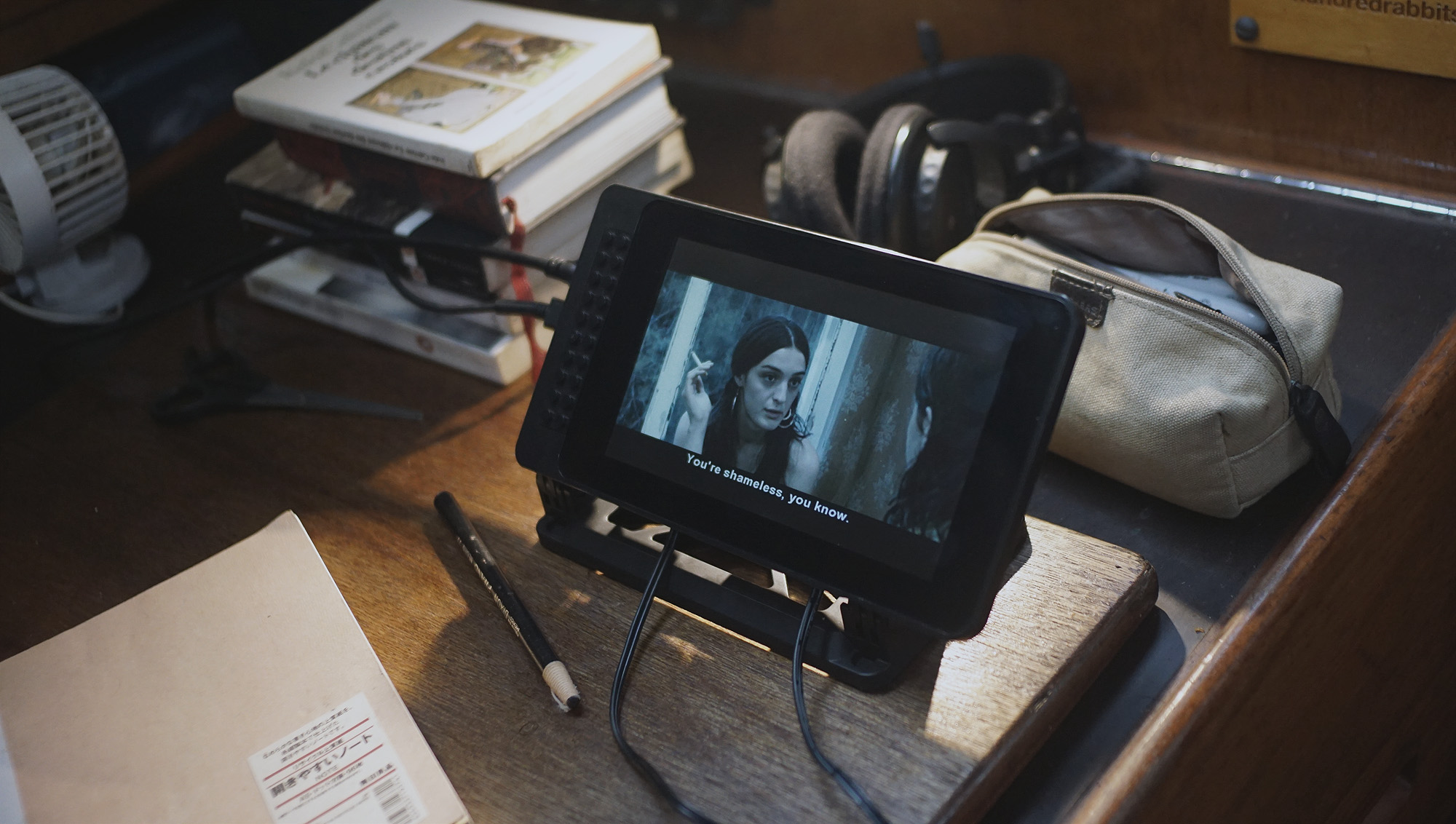 The Media Station aboard Pino.
Our media_station is a OSMC powered Raspberry Pi.
OSMC is a fast and beautiful operating system for the RPi board, it instantly gets media from our external drives, and streams audio to our radio_station via Airplay.
Setting up OSMC is extremly simple, one simply needs to burn a SD Card with the latest Build, it installs itself upon boot and is usable in matters of seconds on the Raspberry Pi 3B+. This can be operated solely by touch, and requires no keyboard.
incoming(3): pino media station radio station